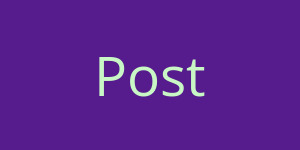 This week we added personal pronouns to ManitobaCPD.com. They are optional and can be accessed as a dropdown choice when you edit your profile here. We work hard to get modules like this correct. If you have suggestions, please reach out to our team.
---
Posted: April 17, 2023
Tags: Diversity and Inclusion



Personal Pronouns come to ManitobaCPD.com
Long overdue... Personal Pronouns are arriving on MbCPD !!
Posted: 2023-04-17 (public)
ManitobaCPD.com launches SGFP.ca
SGFP.ca helps to serve the organizational needs of 15,000 doctors in Ontario
Posted: 2022-12-20 (public)